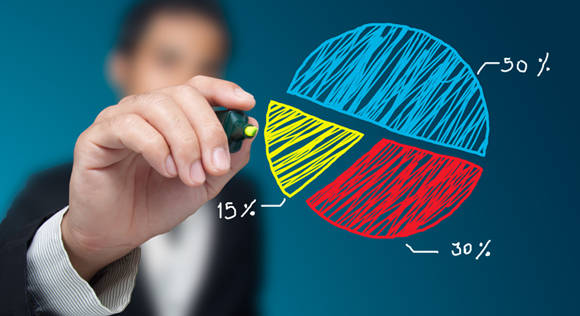 Carl Walker formed Walker Benefit Services in 1996 primarily to assist large municipal and private sector clients with today's benefit challenges. Carl offers 40+ years of experience in the insurance industry, with expertise in rate renewal negotiations, plan design, benefit reviews, and account management.
In recent years, Walker Benefit Services made wellness research and program implementation a primary focus to help clients proactively combat rising healthcare costs and reduce trend. We help our clients develop multi-faceted wellness programs that leverage existing resources and build upon them with additional programs and communications. Our approach is research-based to ensure the Wellness Program is targeted and cost-effective.
In 2010, Walker Benefit Services received the prestigious Top 100 Minority Business Enterprise Award. Read more here.