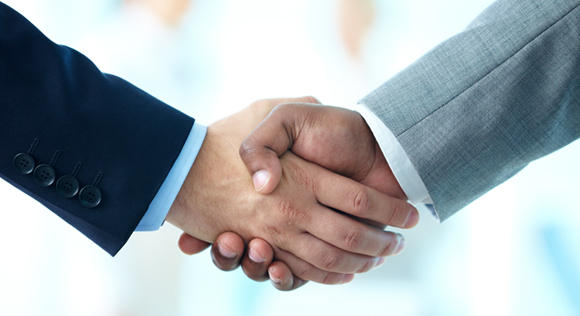 Walker Benefit Services has assisted a number of clients with health and welfare plan administration and rate renewal negotiations to deliver quality and efficient services while containing client costs.
In more recent years, Walker Benefit Services has helped our clients develop targeted employee wellness programs based on extensive research with key stakeholders, including executives, benefits staff, employees, and unions, where applicable.
Learn more about our clients and what they're saying about us.